ABOUT US
Naveen cotton mill private limited was established at 2005 by Mr. R. Anandh with spindle capacity of 20,000 spindles with fully renewable energy sources, manufacturing colour & fancy melange yarn & fabrics.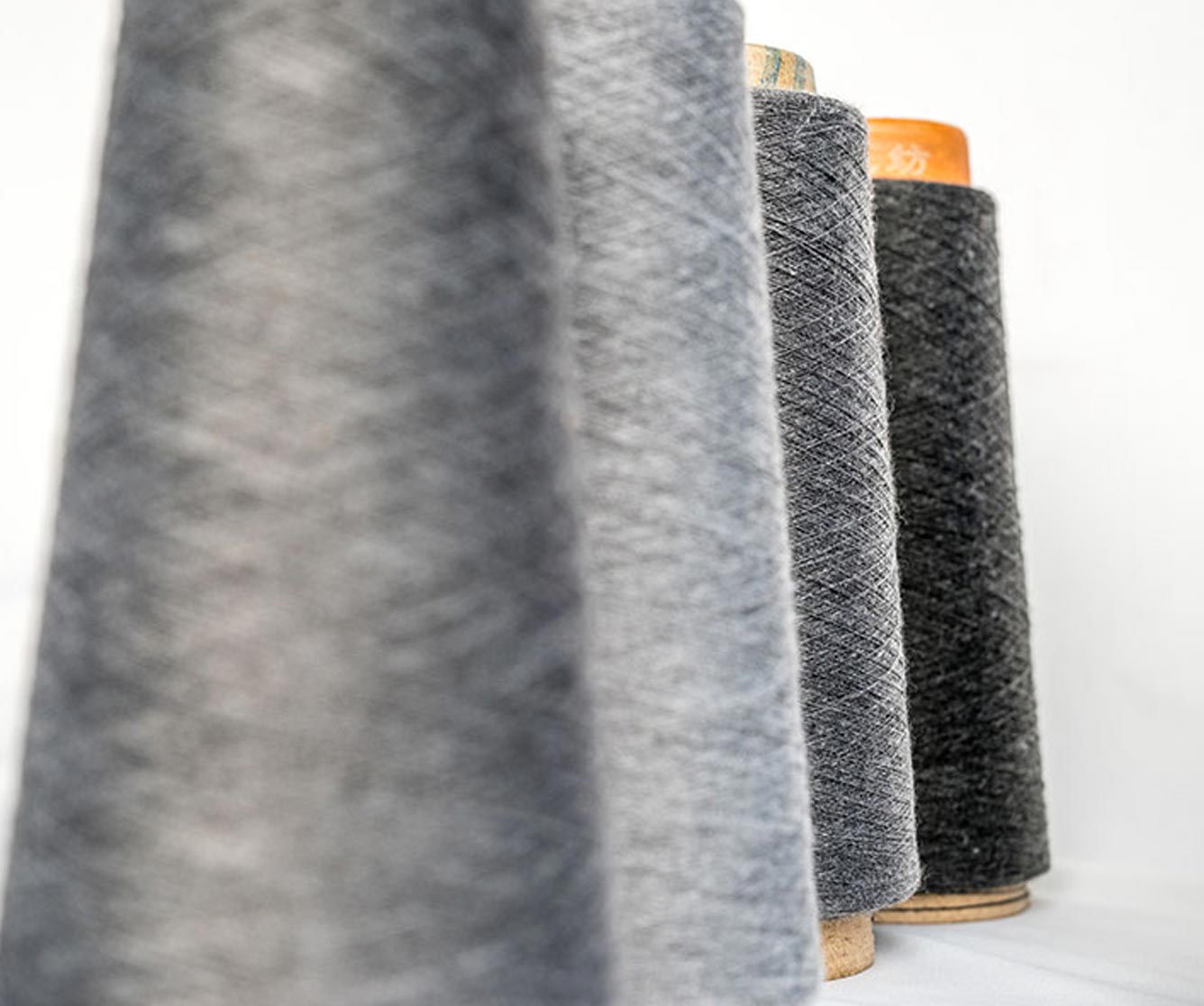 MELANGE YARN
Blending of more than two Fiber is classified as melange yarn.
Eco friendly sustainable yarn made of recycled plastics.
INFRASTRUCTURE & FACILITIES
Our infrastructure facility is highly modernistic in order to have easy and on-going buisness activities. We have installed technically advanced equipment that is required for manufacturing the products. The facility is outfitted with latest technologies and tools to manufacture excellent qualilty products. Further, our warehouse facility is highly managed by our experts in order to systematically store the products. Naveen Cotton Mill Private Limited has its head Headquarters in Tirupur(One hour from Coimbatore city Airport)with installed capacity of 20,000 spindles, supplying premium yarns to Tirupur.