ABOUT US
Naveen Cotton Mill(P) Ltd., was incorporated under the Companies Act, 1956, on the 5th day of July, 2005. Registered Office of the company is located in Tirupur. Naveen cotton mill(p) Ltd is one of the pioneers in the manufacture of melange yarn at Tirupur, Tamilnadu, India.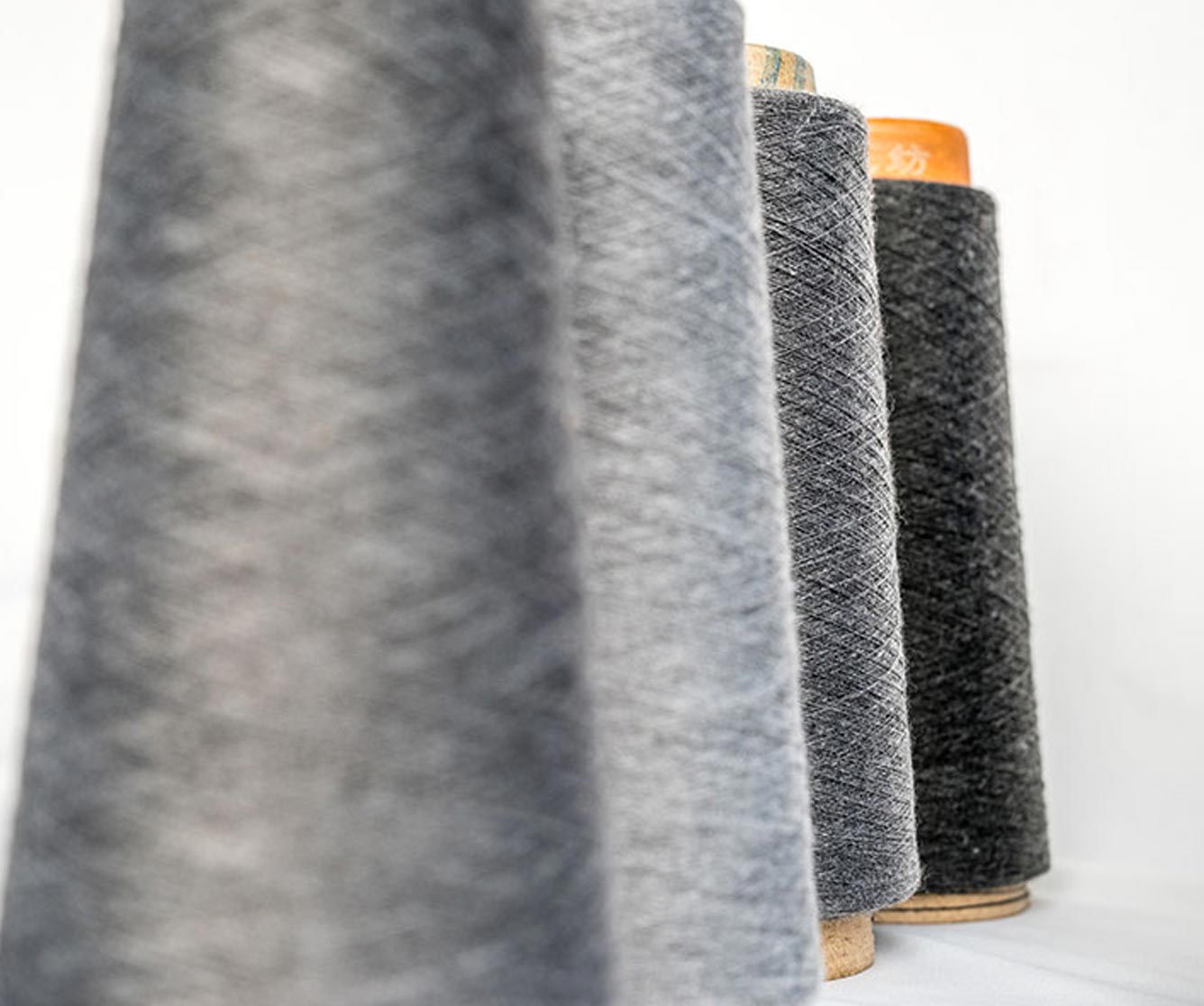 MELANGE YARN
Blending, Non-blending, Triblending (P/V/C) and fancy mélange yarn. Fancy mélange which has ultra variable types of Neppy, now, Grindle, Magic, Streaky, injection, and linen blend mélange yarn. NCMPL is one of the largest producers of dyed yarn in India and also the exports of value added synthetic and blended yarn with versatility of products.
TEXTILE YARN
Offering you a complete choice of products which include Neppy Yarn, Bamboo Melange Yarn, Color Melange Yarn and Open End Melange Yarn.
INFRASTRUCTURE & FACILITIES
Our infrastructure facility is highly modernistic in order to have easy and on-going buisness activities. We have installed technically advanced equipment that is required for manufacturing the products. The facility is outfitted with latest technologies and tools to manufacture excellent qualilty products. Further, our warehouse facility is highly managed by our experts in order to systematically store the products. Naveen Cotton Mill Private Limited has its head Headquarters in Tirupur(One hour from Coimbatore city Airport)with installed capacity of 20,000 spindles, supplying premium yarns to Tirupur.